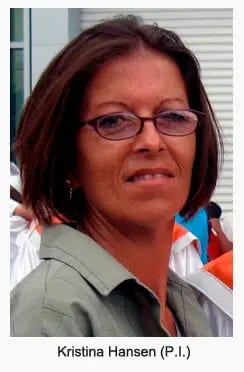 While working as a private investigator, adept at handling skip tracing assignments, I have taken several cases which had a criminal bend and others where the reasons for finding a subject were strictly personal. Actually, I would say that the divide has been 50-50, with half the cases that I handled involving subjects who were on the run from the law.
Now, if you are wondering why would any regular Joe/Jane be interested in skip tracing, look at it this way- Have you ever wondered what became of a friend you were close to in school but have lost contact with since? Have you ever thought about re-connecting with a favorite but distant cousin who would visit when you were a kid? What about understanding your genetic vulnerabilities and the diseases that may be passed on to your children because they lurk in your family?
Notice, how none of these investigations have anything to do with criminal justice. They are all strictly personal in nature but just as important, and they are treated as such when I am locating people for my private clients.
I also work extensively with genealogy researchers and establishments that provide family tree tracing services. For example, I have worked with:
Cushing Forensic Genealogy
International Forensic Research
The Locators Ltd
Most of suspect locates were either done for bail bond agents from Texas or Florida or for the Denton Police. Apart from this, I have also taken up the cause of unclaimed decedents, trying to locate their next of kin so, they can receive proper last rites. To contribute in my own way towards this cause, I work pro bono for the Unclaimed Person's Network.
You may have any one of the above reasons for wanting to find somebody from your past. Regardless of what your motives are, I can get the job done. I subscribe to several different databases; the TLO happens to be one of them, to fetch relevant and timely information for my clients. Call me to discuss this further.
Please check out this free report from me: How to find any public records
Contact